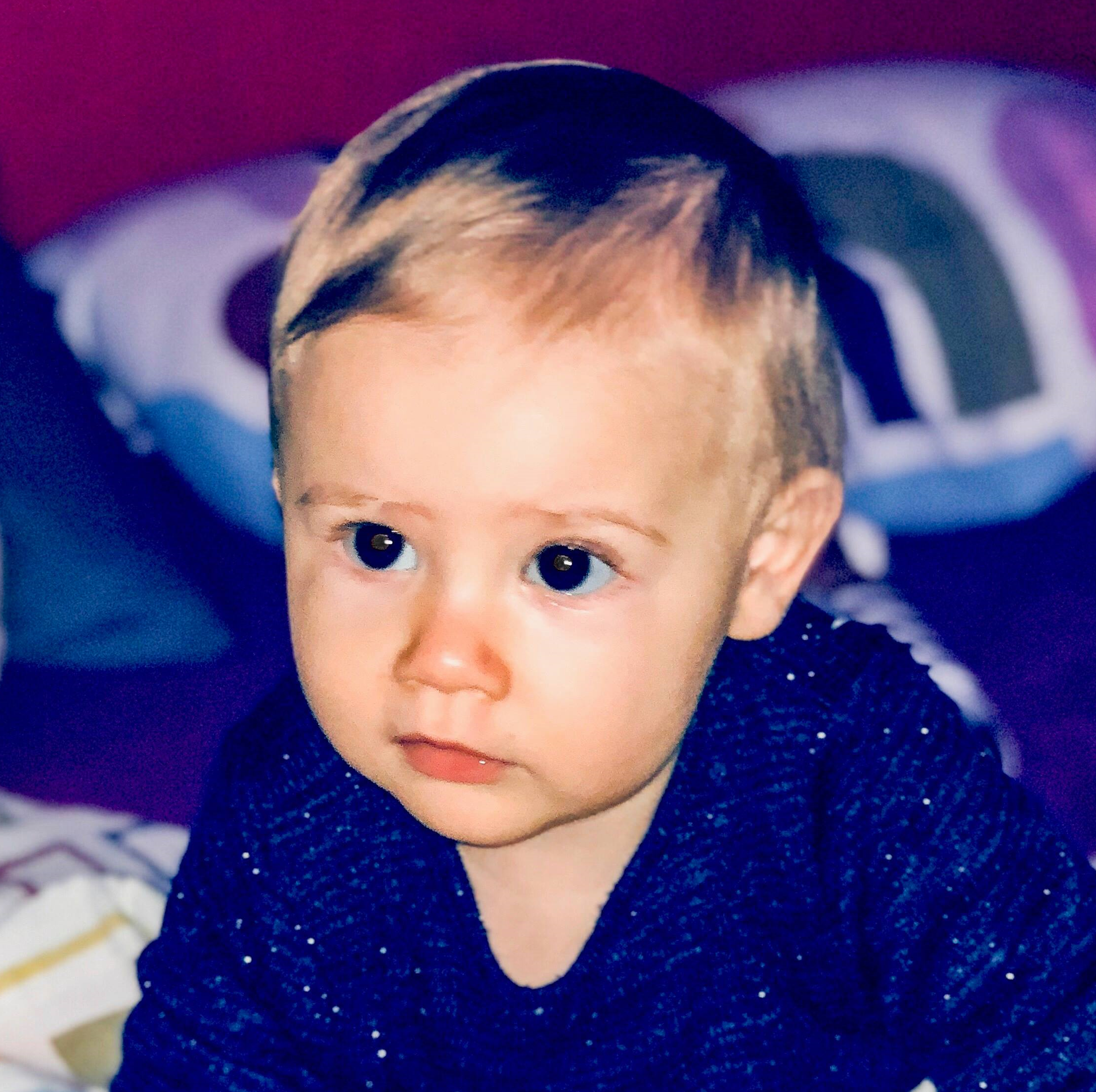 Hello, my name is Aélys, I was born in December 2017. I am a happy little girl and full of life but right now ... One of my ears is missing.

This malformation is called Microtia, Atresia and Aplasia. I have the inner ear but I have no auditory canal, no eardrum and permanent atrophy inside my right ear. This malformation reaches 15000 children per year. The only solution for me to hear bilaterally one day is to have an ear surgery in California (USA) in a University Hospital in Palo Alto, under the care of Dr. Joseph Roberson specialist of this specific Pathology.

In France, it is possible to reconstruct the pavilion of my ear by removal of the coastal cartilage (which is very painful) 2 to 5 operations (with general anesthesia each time) are expected with random results and they are not always harmonious. But no intervention is proposed to find hearing again.

In the United States, this reconstructive intervention is done by a Medpor implant in one single intervention (internal and external reconstruction) and it especially offers the chance to hear again, like everyone else.


Every parent wants the best for their child, and it is in this context that my mother made the decision to seek treatment in the United States.
But this intervention has a huge financial burden and nothing is covered by the French Social Security system. The Public Charity "Entends Dons Nous Pour Aelys" was created in early 2019, to help my mom raise the necessary funding for my magic ear. Any participation, as small as it is, will contribute to our happiness and allow me to face the future with serenity, like any other little girl.


Thank you in advance …
for helping me make my dream come true.